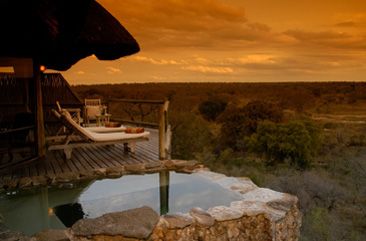 Featured Tour: Highlights of South Africa
On this tour you journey through the most popular areas of South Africa, following the most-travelled, tried and tested route for first time visitors to the country. The tour provides a mix of cities, countryside, historical sites, scenic drives, nature, wildlife, culture and people.
read more
|
explore tours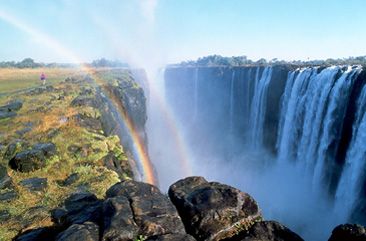 Guided Tour Packages
Most first time visitors to Africa opt for an accompanied tour, either a private guided tour for your private tour party or a scheduled tour, where you join other travellers in a group. Packages are available for the whole of Southern Africa, East Africa and the Indian Ocean Islands.
read more
|
Contact us