Namibia
Namibia, a country in Southern Africa, is situated on the west coast and bordered by Angola, Botswana and South Africa. The country is dominated by the vast Namib Desert that runs along the coast from north to south. It is highlighted by moving dune belts, dry river beds and canyons. The central plateau of Namibia is home to the majority of towns and villages, set among rugged mountain ranges and sand filled villages. To the south is the vast Kalahari Desert with ancient red sand and sparse vegetation. In contrast the Kavango and Caprivi regions, in the north, are blessed with generous rainfall and tropical forests, perennial rivers and woodland savannas are found there.

The ancient residents of Namibia were the Bushmen, Damara and Namaqua people. In approximately the 14th century, black people from the north migrated south into this region. In 1884 it became a German protectorate and remained a German colony until World War I. In 1920 the League of Nations put the country under the mandate of South Africa. In 1990 Namibia obtained full independence.

Namibia offers the tourist wonderful desert experiences, which contrast with the plateau country and the tropical north. Add to this excellent viewing of wildlife in the Etosha Game Reserve and the country becomes an attractive tourist destination..

-->
Namibia attractions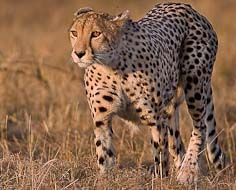 Southern Africa
Southern Africa is one of the world's most extraordinary tourism regions. The variety of destination is impressive. Tourists from across the world travel to Southern Africa to experience its prolific wildlife, its rich cultural diversity and breathtaking scenic beauty. The opportunities for sport and adventure tours are unlimited.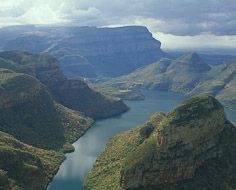 South Africa
Most tourists visit South Africa for a combination of three main features - the prolific wildlife, the rich cultural diversity and the sheer scenic beauty of the country. Add to this, new found racial harmony, a world icon such as Nelson Mandela, amazing adventure activities, a wonderful year round sunny climate, and more!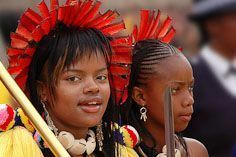 Swaziland
Swaziland, located in Southern Africa, is home to the siSwati-speaking Swazi nation. It was a British protectorate from 1906 until its full independence in 1968. It is a small landlocked kingdom of less than one million people, bordered by South Africa on three sides and Mozambique to the east.