Pretoriuskop Rest Camp
Pretoriuskop Rest Camp is in the famous Kruger National Park in South Africa. It is one of the oldest camps, situated in the southeastern section of the Park. The camp derives its name from the nearby hill ("kop") named after the Voortrekker "Pretorius" who was buried there.
As with all camps in the Kruger Park, guided game drives and game walks are available on request. Many wilderness trails exist and waits to be explored by visitors.
The camp offers a variety of camp sites, self catering huts, chalets, family units and a guest house. The camp has a licensed restaurant and cafeteria and a natural rock swimming pool
Pretoriuskop Rest Camp attractions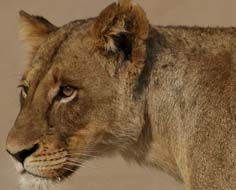 Kruger National Park
The Kruger National Park in South Africa is internationally renowned as a world leader in conservation policies, practices and techniques. This Park stretches over 20 000 square kilometers (2 million hectares) and is home to an incredible variety of plant, bird and animal species, including the "big five" (elephant, lion, rhinoceros, leopard and buffalo).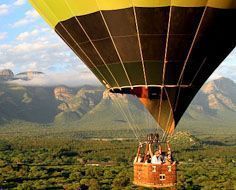 Hazyview
Hazyview is a small town in Mpumalanga's Lowveld region en-route to the main gate of the Kruger National Park. Although the greater Hazyview region is beautiful and does justify the poetic name, the town itself is rather drab..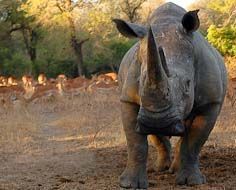 Mpumalanga Lowveld
The Lowveld was previously known as the Eastern Transvaal Lowveld. Following the end of Apartheid in 1994 the province's name was changed to Mpumalanga and the area is simply called The Lowveld. The Lowveld section of the province is part of the coastal plane and is more or less 200m above sea-level.