Paternoster Seaside Cottages
The Paternoster Seaside Cottages are situated in the fishing village of Paternoster on the Cape West Coast. The two cottages, each with two bedrooms and en-suite bathrooms, offer unhindered views of the Atlantic Ocean. They feature a 4X5 meter rim flow swimming pool. Each room has satellite TV.
Attractions include the charm of this fishing village, long stretches of beach to walk on, hiking trails, fishing, crayfish and deep sea diving and mountain biking. It is close to the West Coast Fossil Park, the richest fossil site in the world where more than 200 fossil species have been identified. The Tieties Bay Nature Reserve is a 5 minute drive from Paternoster. 'Tietie' is the Afrikaans word for a woman's breast and refers to the breast shaped outcrop at the campsite in the Reserve!

In Spring (August, September) the fields around Paternoster are completely transformed when they are covered by an abundance of multi-coloured wild flowers.
Paternoster Seaside Cottages attractions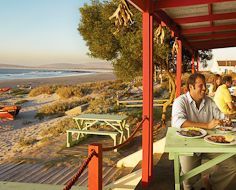 Paternoster
Paternoster, a small fishing village situated on the West Coast, is a popular weekend destination for Capetonians. The name Paternoster refers to the "our Father" prayer of Portuguese sailors who were shipwrecked in the area. The town is famous for its abundance of crayfish, its traditional fisherman's architecture and endless pristine sandy beaches.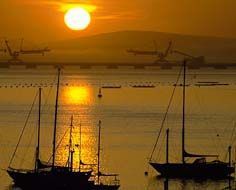 Saldanha Bay
The seaside village of Saldanha bay is situated on the northern end of Saldanha Bay on the Cape West Coast in South Africa. The Bay is the largest bay on the South African Coast and a centre for nature conservation and eco tourism.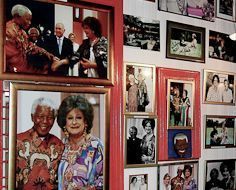 Darling
The small village of Darling is situated on the Cape West Coast, 75 km north of Cape Town. Darling's claim to fame is that it is the hometown of South African satirist, Pieter Dirk Uys, better know as his alter ego, Evita Bezuidenhoudt. The village has a real small town feel and is a popular getaway for Capetonians.