Casa do Sol Hotel & Resort
Casa do Sol is situated near the town of Hazyview on the road to Sabie. It is an ideal stop-over for visitors to this region. It is en-route to the Kruger National Park and the adjacent private game reserves. It is also within close reach of the attractions of the (Mpumalanga) Drakensberg escarpment, such as the Panorama Route, waterfalls and the towns of Sabie and Graskop.
The Hotel and Resort is situated within the 500 hectare Ilanga Nature and Game Reserve that boasts over 100 different species of indigenous bush and breeding herds of non-aggressive game.
The on-site Cozinha Velha Restaurant is open daily for breakfast, lunch and dinner.
The various on-site hiking and mountain biking trails allow guests to enjoy what this special region has to offer. There are numerous activities to choose from, including tennis, swimming, fishing, rowing or boating on the Resort's private dam
Casa do Sol Hotel & Resort attractions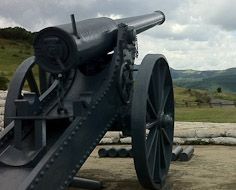 Sabie
Sabie is a small logging town next to the Sabie River on the mountainous escarpment of the Mpumalanga Highveld. It is centrally located near Lydenburg via the Long Tom Pass, the Panorama Route via Graskop and the Lowveld via Hazyview. The town lies within one of the largest man-made forests (plantations) in the world.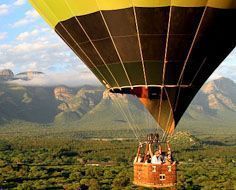 Hazyview
Hazyview is a small town in Mpumalanga's Lowveld region en-route to the main gate of the Kruger National Park. Although the greater Hazyview region is beautiful and does justify the poetic name, the town itself is rather drab..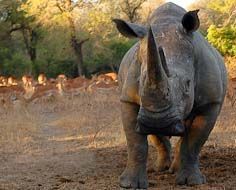 Mpumalanga Lowveld
The Lowveld was previously known as the Eastern Transvaal Lowveld. Following the end of Apartheid in 1994 the province's name was changed to Mpumalanga and the area is simply called The Lowveld. The Lowveld section of the province is part of the coastal plane and is more or less 200m above sea-level.