Transkei
While the former Apartheid homeland called, Transkei does not exist anymore the region is still known by that name. It includes the region to the north of the Kei River up to the Northern border of the Eastern Cape. Mthatha (previously called Umtata) is the main town with Butterworth the second in size. The small village of Qumbu has the claim to fame of being the birthplace of Nelson Mandela.

The Wild Coast lies along the north-eastern coastline of the Eastern Cape province and is part of the Transkei. It is indeed quite "wild" with little infrastructure and almost no commercial development. This is the region's greatest attraction as well as its greatest drawback.

The easiest accessible areas are also the most commercial and include the Wild Coast Sun (beach hotel and casino resort) and the town of Port St. Johns. The most accessible of the rest of the Wild Coast is Coffee Bay from which you can visit the nearby Hole-in-the-Wall. Venturing into the rest of the region on your own is not advisable, unless you do so with the help of a reputable travel establishment,in which case it could make for a truly unique experience in a beautiful pristine coastal paradise.

-->
Transkei attractions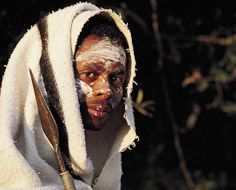 Pondoland
Pondoland, the traditional homeland of the Xhosa speaking Pondo people lies next to the northern part on the coast of the Eastern Cape, south of the province of Kwazulu Natal. But for the Wild Coast Sun Hotel, casino and resort, the rest of Pondoland is underdeveloped in terms of catered accommodation.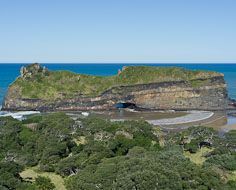 Coffee Bay
The small town of Coffee Bay is situated on the Wild Coast in the Transkei, South Africa. It is deep rural and traditional Xhosa country. The surrounding countryside is spotted with traditional 'rondavels' (round shaped huts). But for Port St Johns, Coffee Bay is the only town on the Wild Coast to be reached by tarred road.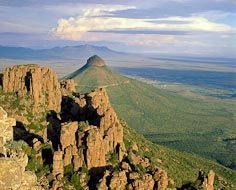 Eastern Cape
The Eastern Cape has an extremely beautiful ±820 km coastline with long stretches of deserted sandy beaches interspersed with rocky and sandy cliffs. Huge shifting dune fields are found in some areas and vegetated dune fields in others. It is a diverse Province with natural scenery ranging from barren semi-desert Karoo landscapes to rain forest covered mountain ranges.