Malelane
Malelane is a small town not far from the southern border of the Kruger National Park, in the province of Mpumalanga - South Africa. While the town's economy revolves around agriculture for travellers it is a springboard into the nearby Kruger and often a last stop to stock up on provisions before entering the Park.
From the town the closest entry point into the Kruger Park is at the similarly named Malelane Gate, one of two entrance gates on the Park's southern border - the other being Crocodile Bridge. Surrounding the town is a mix of agricultural land and beautiful rocky hills, covered in Lowveld vegetation - thorn trees and shrubs.
The area is also home to a number of private reserves bordering the Kruger Park, amongst others the Mthethomusha Game Reserve (40km to the west) and Marloth Park (40km to the east).
Malelane attractions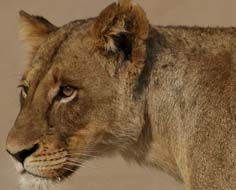 Kruger National Park
The Kruger National Park in South Africa is internationally renowned as a world leader in conservation policies, practices and techniques. This Park stretches over 20 000 square kilometers (2 million hectares) and is home to an incredible variety of plant, bird and animal species, including the "big five" (elephant, lion, rhinoceros, leopard and buffalo).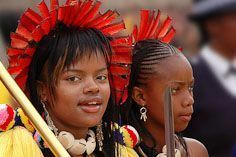 Swaziland
Swaziland, located in Southern Africa, is home to the siSwati-speaking Swazi nation. It was a British protectorate from 1906 until its full independence in 1968. It is a small landlocked kingdom of less than one million people, bordered by South Africa on three sides and Mozambique to the east.